Mie Country Club
Come Golf in beautiful Mie!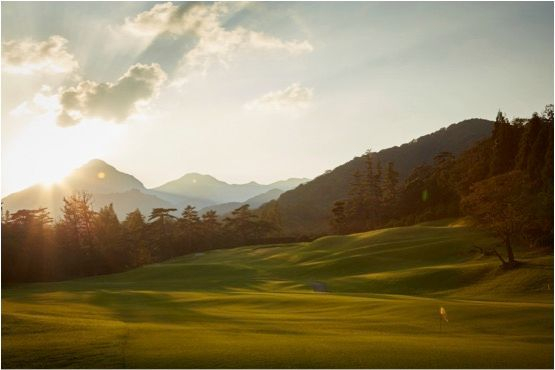 Come Golf with us-
Mie prefecture is conveniently located in the heart of Japan just east of Osaka and southwest of Nagoya where you will find top class, magnificently manicured courses and hidden gems around every corner. From Kuwana in the northern area, to the semi-tropical paradise of Toba and the Ise-Shima Peninsula in the South, you will find courses and a ccommodations to fit every budget.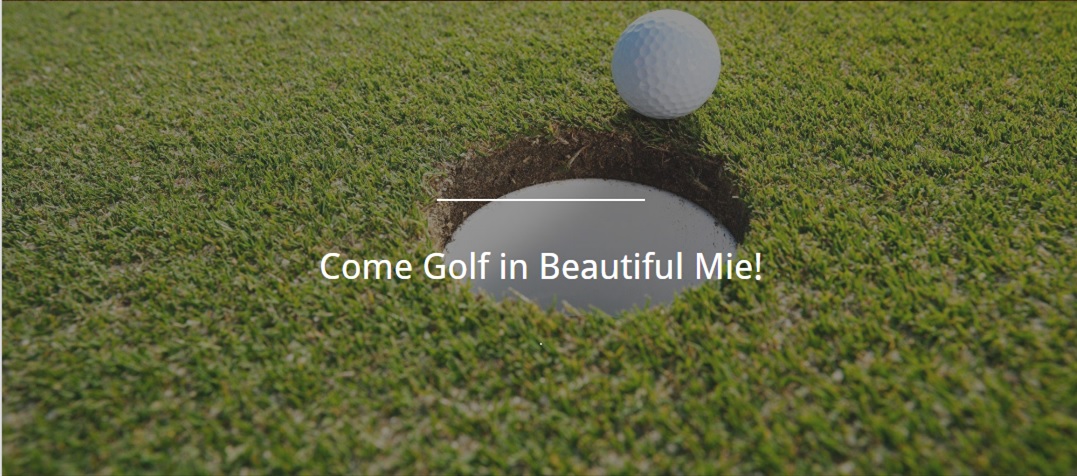 course
Welcome to golf in Mie Prefecture right in the heart of Japan's main island of Honshu. Blessed with a mild climate and a spectacular setting between the mountains and the sea, Mie features 78 beautiful courses that await your play. The area has a rich history of welcoming travelers that dates back thousands of years, so you and your friends are sure to be welcomed and receive the hospitality this area is famous for. As a main corridor between eastern and western Japan, access is easy from Kyoto, Osaka and Nagoya with Kansai International Airport serving as the nearest hub.

Access

Address
7190 Chikusa,komono-cho,Mie-gun,Mie Prefecture Japan 510-1251

Hours
Open Everyday! (7:00am to 6:00pm)
By car from Nagoya
・(Nagoya Expressway) ~ Nagoya West IC ~ (TomeiHanshin Expressway) ~ Komono IC ~ Golf Course
・Nagoya West IC to course takes approx. 30 minutes (from Komono IC takes about 3 minutes)


By train from Nagoya
・From Kintetsu Nagoya Station take the express train to Kintetsu Yokkaichi Station
・Transfer to the Kintetsu Yunoyama Line and take it to Yunoyama Onsen Station
・From Yunoyama Onsen Station it is about 5 minutes by taxi